North American Reptile Breeders Conference and Trade Show
Dulles Expo Center
4368 Chantilly Shopping Center
Chantilly, VA 20153
November 15-16, 2008
Saturday: 10:00AM – 5:00PM
Sunday: 11:00AM – 4:00PM
Adults: $15.00
Children Under 13: $8.00
Under 5: Free!
Tickets are valid for both days.
NARBC Admission Coupon ($1 Discount) can be found here
This show is a must go for anyone within a few hour range. It features a large variety of breeders, from snakes, lizards, frogs, turtles, and all sorts of reptiles. There is a large selection, so you will likely find what you are looking for (unless of course you are looking for some ultra rare item, or a Komodo Dragon).
I attended this show in 2007 and was very impressed. Overall it's an excellent show, put together very well. There are many seminars to go to during the event, none of which I personally attended, but from what I heard they were excellent.
Please let us know if you will be attending! We hope to see you there. You can spot us in our black or white t-shirts from "The Reptile File":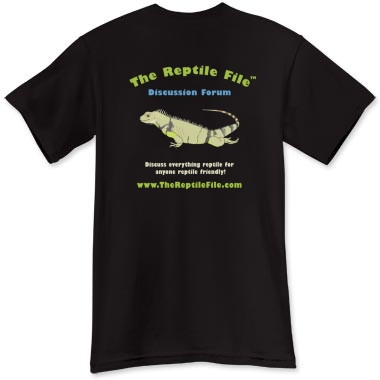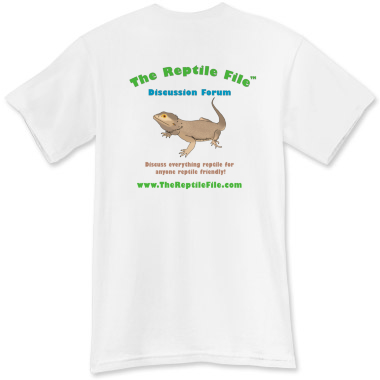 If you see us, don't hesistate to come say hi!
If you'd like to purchase your own "The Reptile File" T-shirt, please visit our store!
Posted: November 6th, 2008 under Reptile Shows.
Comments: none